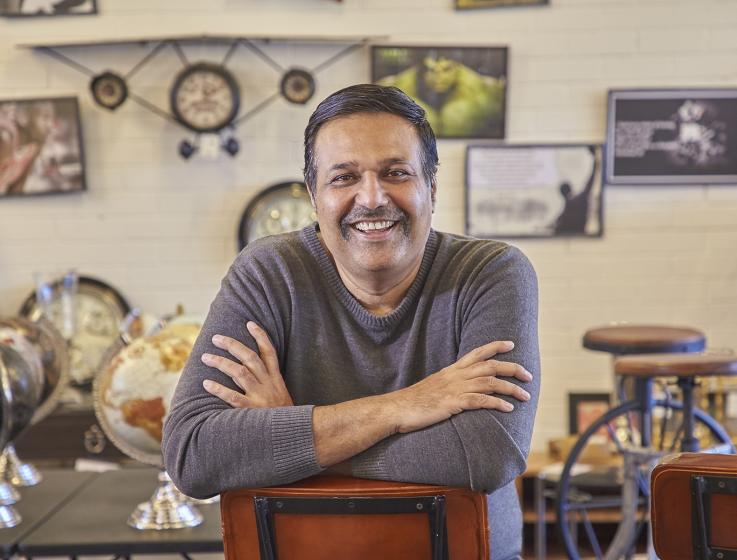 About Western Australia
Economy
Western Australia has a range of cutting–edge industries and competitive advantages that help unlock commercial value. With a healthy, safe and secure environment to do business, along with world-leading innovation in a range of industries, the State offers an attractive, unique and exciting investment proposition. There are more opportunities to trade with and invest in Western Australia than ever before.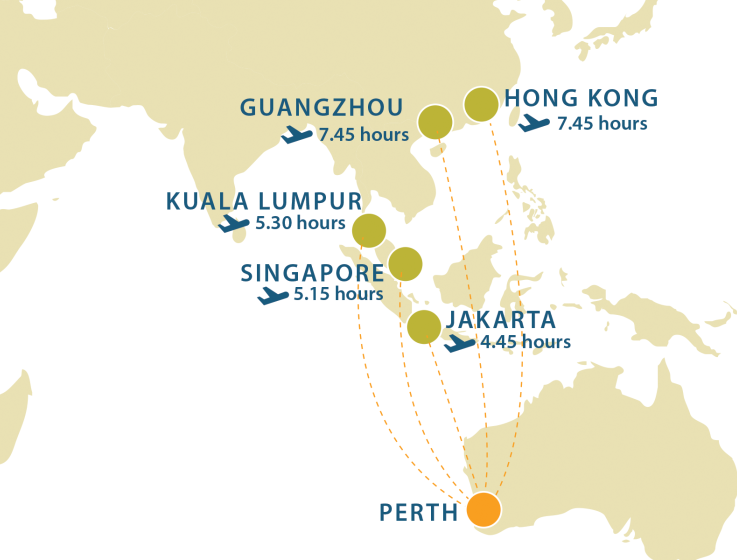 About Western Australia
Lifestyle and location
With its Mediterranean climate, multicultural community and high standard of living, Perth is one of the world's most liveable cities. Located in the same time zone as around 60 per cent of the world's population, Perth is a globally connected city in which to live and operate a business.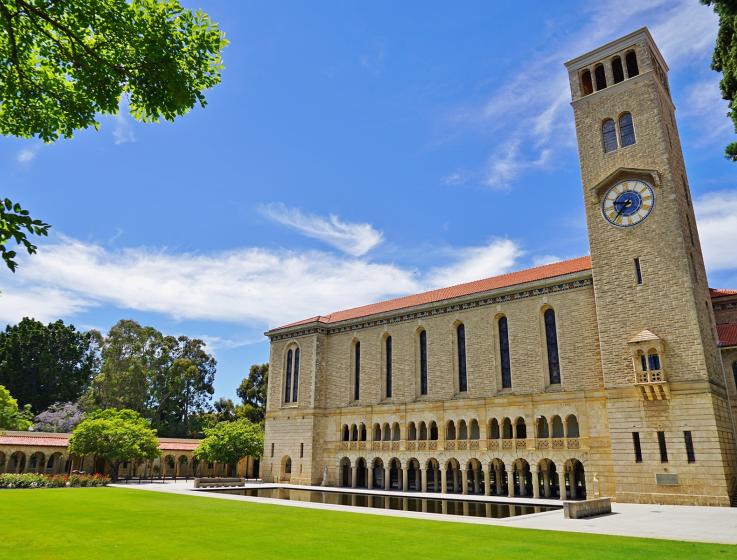 About Western Australia
Education
Select from a number of educational options for your child that includes private and public (government) primary and secondary schools, and tertiary choices such as Technical and Further Education (TAFE) and five world-class universities. With internationally-recognised degrees, and the ability to learn in a safe environment, Perth provides the ideal location for your child's education.